Porsche Young Driver Academy Class of 2018
The youngest driver 24 hours of Le Mans 2020, 6th place finish
45 Podiums in 59 career GT3 Cup Races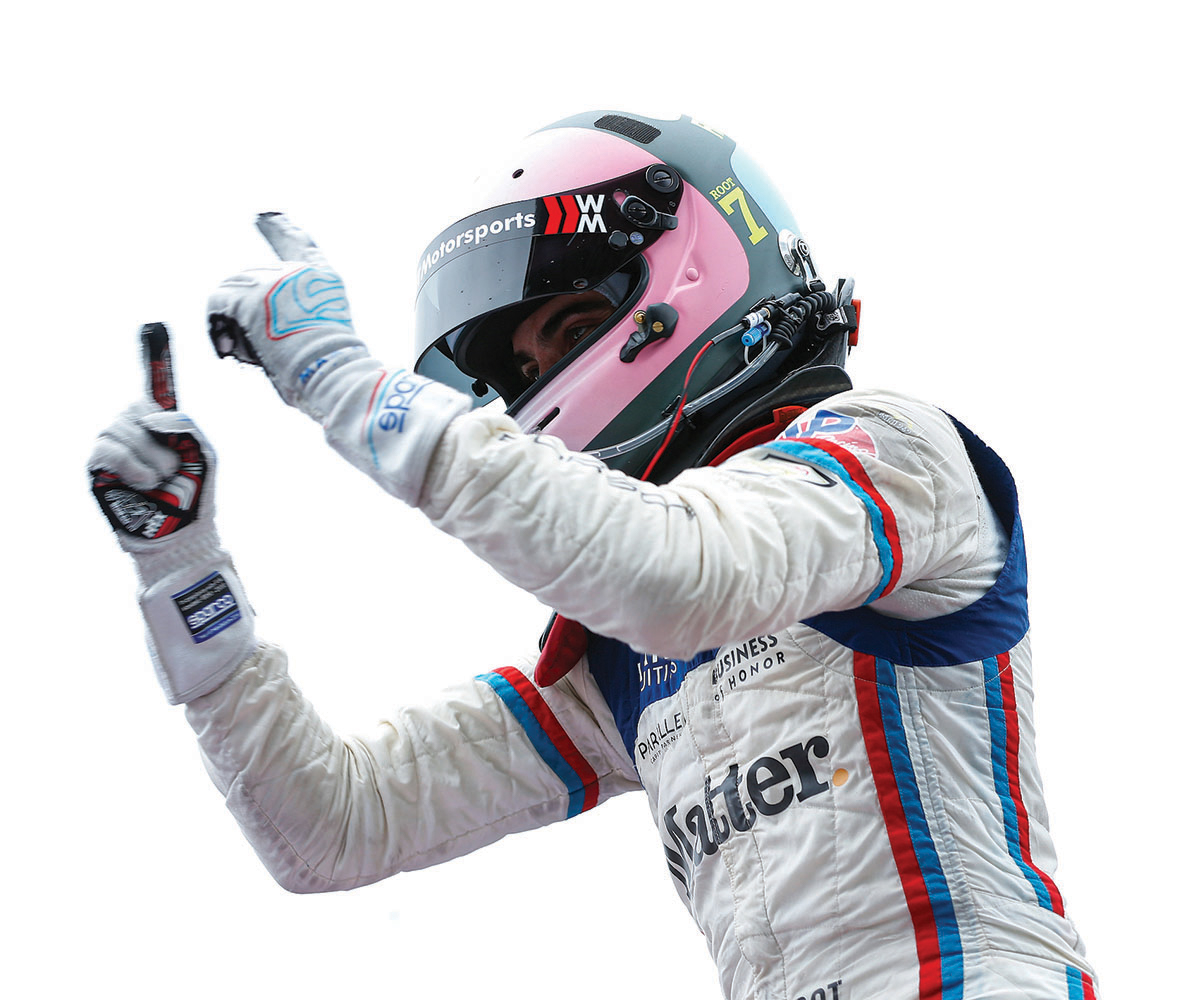 About
Max Root began nurturing his need for speed at an early age with a burning passion for motocross racing at notable Southern Californian MX tracks, such as Glen Helen Raceway, Barona Oaks MX, Pala Raceway, Starwest Motocross Park and Cahuilla Creek Motocross. He then transitioned to high-performance off-road UTV's, where he honed his driving skills while navigating the deserts of Mexico and Southern California.
His curiosity for competing caused him to evaluate the motorsport landscape, and he quickly realized the growth potential in racing sports cars. He embarked upon the transition to road courses through his coaches and instructors at Skip Barber Racing School at Laguna Seca. Through this testing and racing in an open wheel platform, he realized his skills could translate into some of the more challenging rear-engine race cars.
Max commenced his road racing career in the 2017 Pirelli GT3 Cup Trophy USA series. Max exceeded all expectations by winning the opening round of the 2017 Pirelli Cup at Thunderhill Raceway Park in Willow, California, topping a 31-car field in his very first professional sports car race. Max completed his extraordinary inaugural 16-race season by podiuming every weekend in finishing as vice-champion in the highly contested 2017 Pirelli Cup Trophy USA Diamond-class championship.
In 2018, Max was awarded the prestigious IMSA Hurley Haywood GT3 Cup Scholarship, recognizing his exceptional race results. Max moved up to the incredibly competitive IMSA Porsche GT3 Cup Challenge USA series, finishing 4th overall in the Platinum division after 16 hotly contested races against some of the finest 911 GT3 Cup pilots around. In 2019, Max podiumed in 13 of 17 races, with multiple race wins, while finishing the season as vice-champion of the IMSA Porsche GT3 Cup Challenge USA. In 2020, Max won his first season championship, dominating the 2020 GT World Challenge America Am Championship, in a GT3R, and finishing on the overall podium three times, no easy feat considering the level of top flight professional racers competing in both the Pro/Am and Silver division categories. Max is a student at Pepperdine University studying business and his additional interests include road rally driving, drifting, UTV, motocross, road cycling and mountain biking.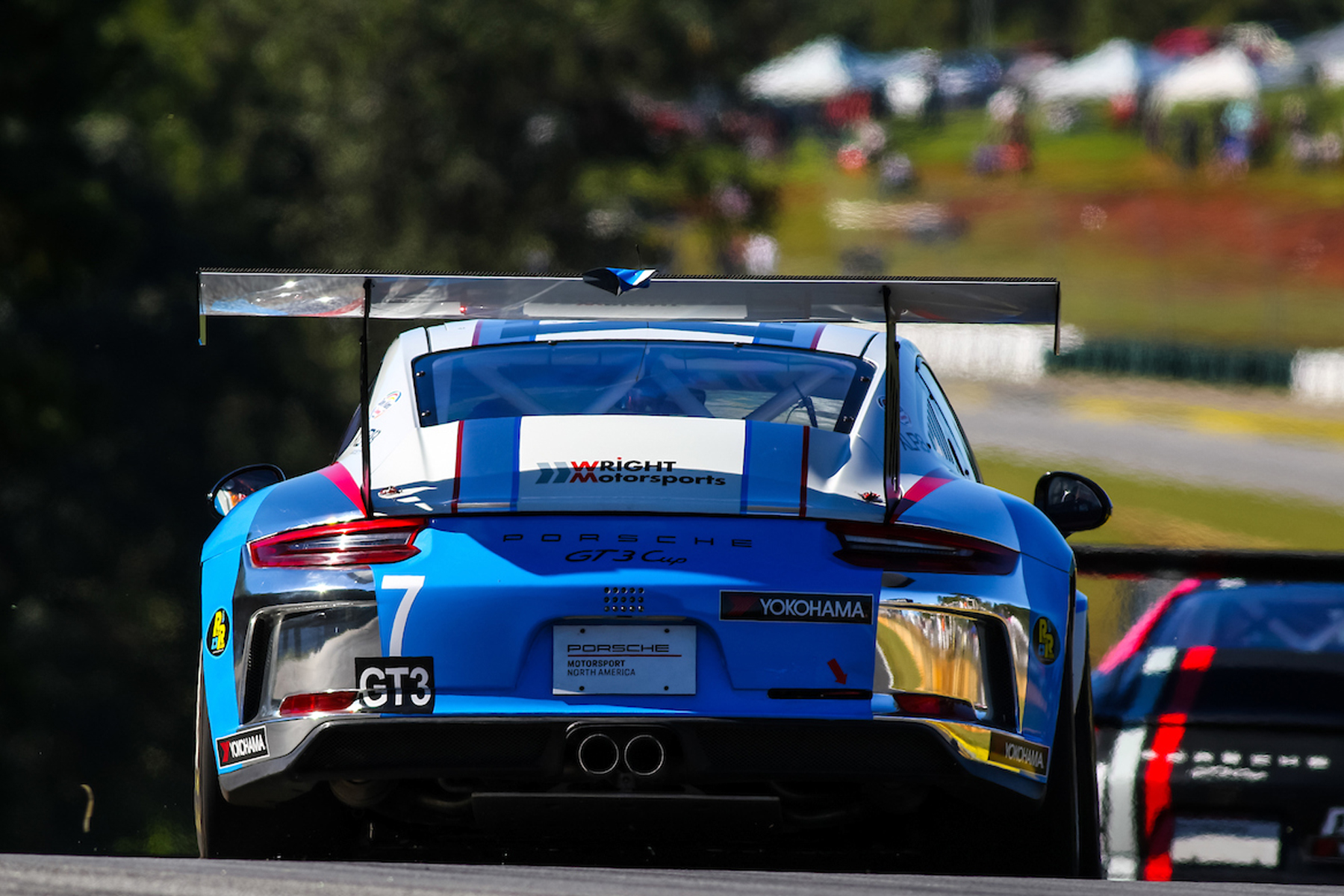 Contact
Get In Touch
Send us your general questions, sponsorship inquiries, and more.
PR, Marketing & Media
Max Root Racing
10373 Roselle St. Suite 150
San Diego, CA 92121